He Jiangyin Sanjiang Motor Transport Co., Ltd. Annual Meeting 2015 was successfully held
---
On the afternoon of December 31, 2015, Sanjiang Auto Transportation's 2015 year-end meeting was successfully held. Looking back on the course of this year, Sanjiang Transportation has achieved outstanding results--becoming the first transportation unit for dangerous chemicals in Jiangyin City. At the meeting, the general manager of the company, Kong Rui, affirmed the hard work of the staff this year and put forward the goal of 2016. After the meeting, the company held a renewal ceremony for its employees.
At the meeting, there were representatives of the shareholders of Kangda Racing Team, Yangtze River Racing Team, Changshou Racing Team and Mazhen Racing Team.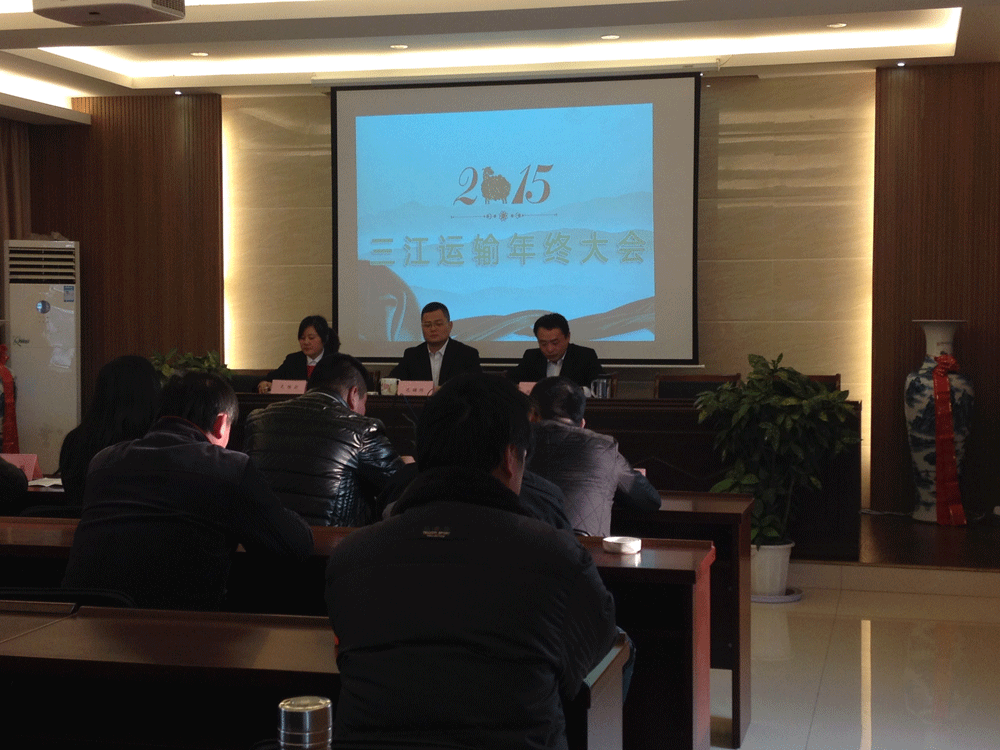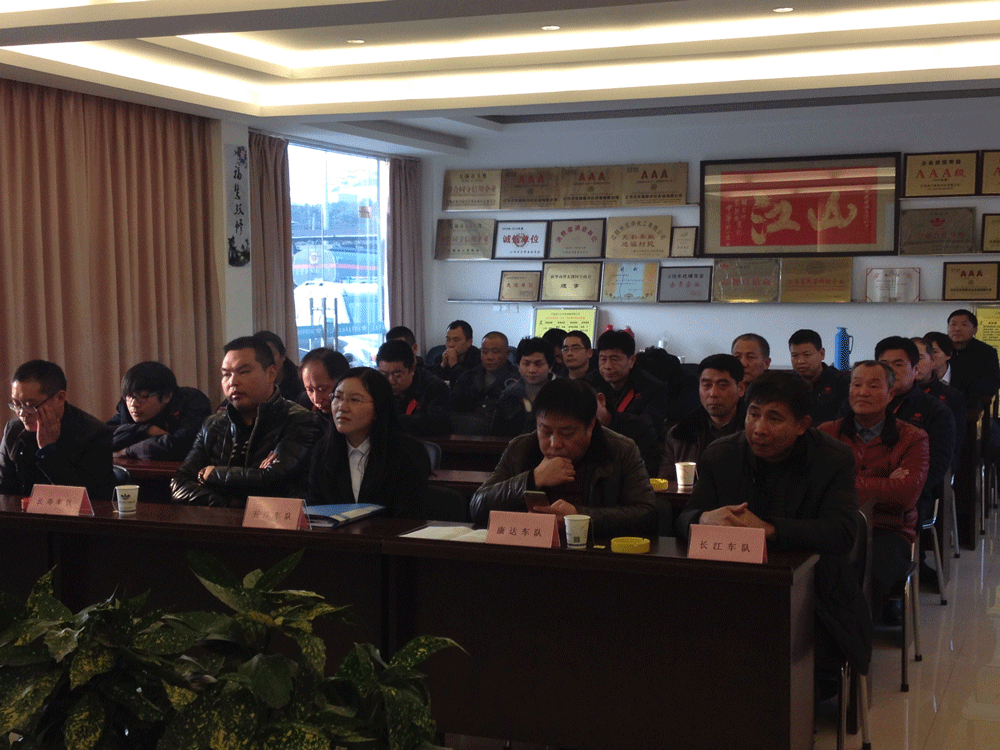 ---
Copyright © 2022 Jiangyin Wuyang Hydrocarbon Technology Co., Ltd.