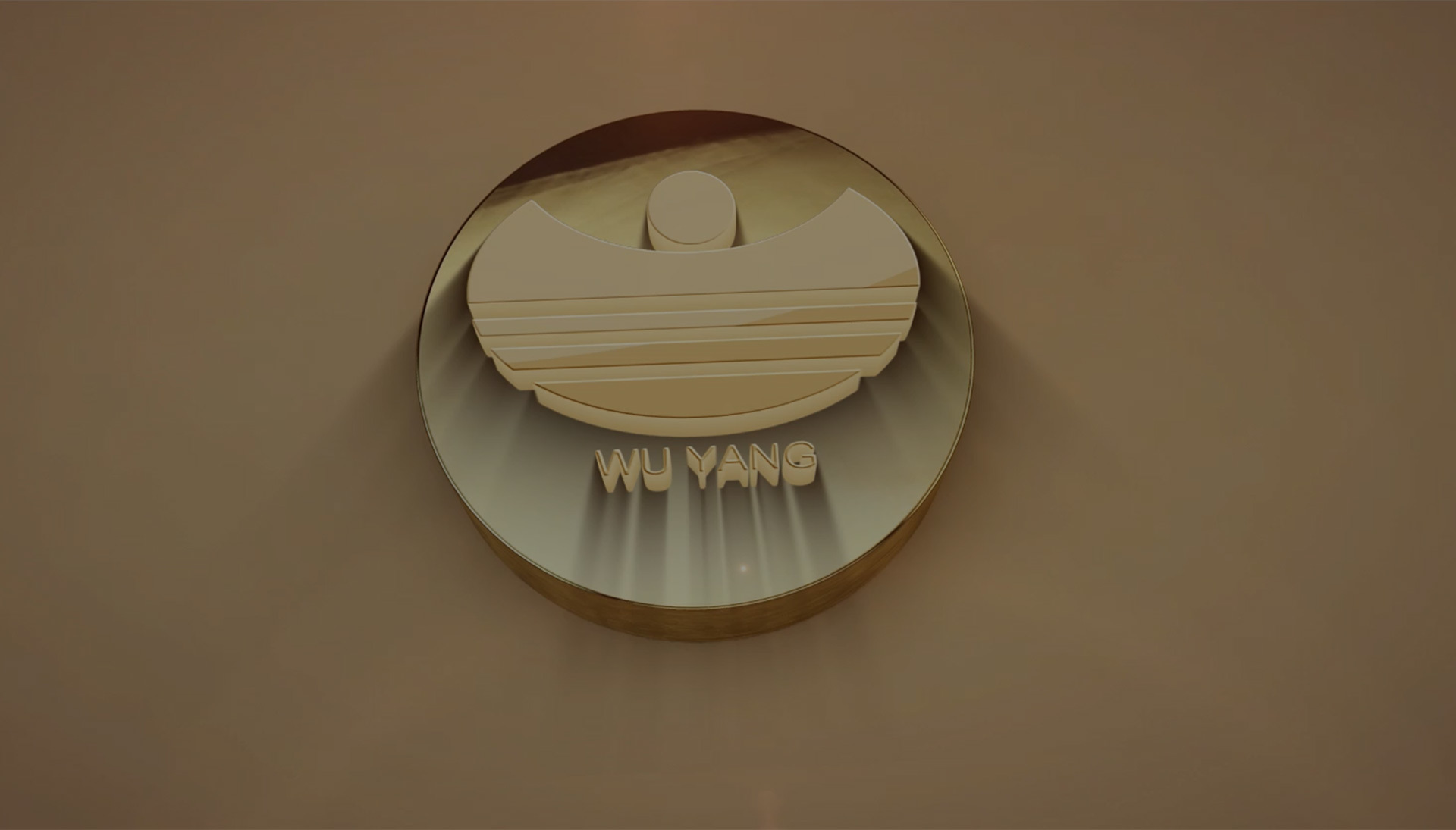 Solvent Solution Expert!
• Environmental protection • Energy saving • Replacement • Recyclable
PRODUCTS
Mainly engaged in various types of alkane solvent oil, hydrocarbon cleaning agent, n-isoparaffin, petroleum ether, environmental thinner, light white oil, etc.
MORE +
ABOUT US
---
Wuyang Chemical Co., Ltd., founded in 1994, is located in the hometown of Xu Xiake, the hometown of Xu Xiake, Jiangnan Water Town, and the No. 85 Zhuzhu Road. Wuyang people are grateful to the people of all walks of life for more than 20 years of spring and autumn care, "Wuyang" has now grown into a multi-faceted service private technology enterprise integrating production, learning, research, transportation and storage.

MORE +
STRENGTH
As a solution expert for solvent oil solutions, creating better value for customers is the goal of Wuyang people