[In-house training] Effective execution!
---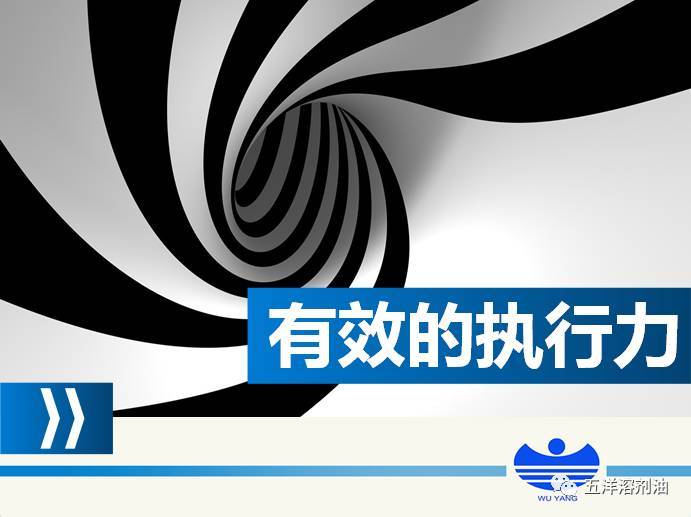 In order to improve the staff's knowledge level, enhance the individual's individual ability, improve their competitive advantage, strengthen the core competence of the organization, and enhance the dissemination of corporate culture, in order to improve organizational performance. On April 22nd, Wang Mengrong, the staff of our supply department, acted as the moderator and gave internal training to the company with the theme of [effective execution].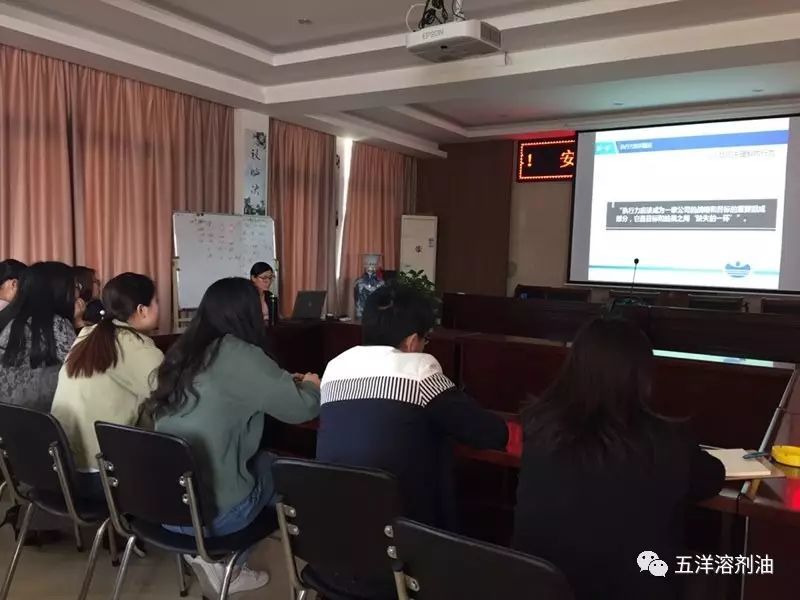 This course is divided into four chapters. According to the summary of executive knowledge; second, the reasons for lack of execution; third, how to improve execution; Fourth, executive concept / principle. Tell the center.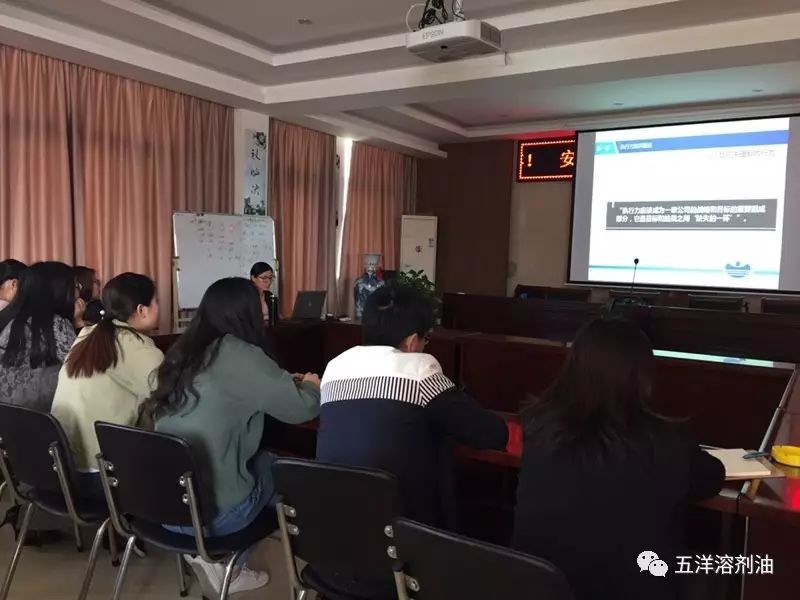 The content of this in-house training course is very compact. The text content is very small but very refined. The term "execution power" is closely related to everyone's usual work efficiency and attitude, so it has a strong sense of substitution for everyone. Every Wuyang staff member who participated in the in-house training listened with great interest. From time to time, he kept his head down and made a record. The conference room was filled with a strong learning atmosphere.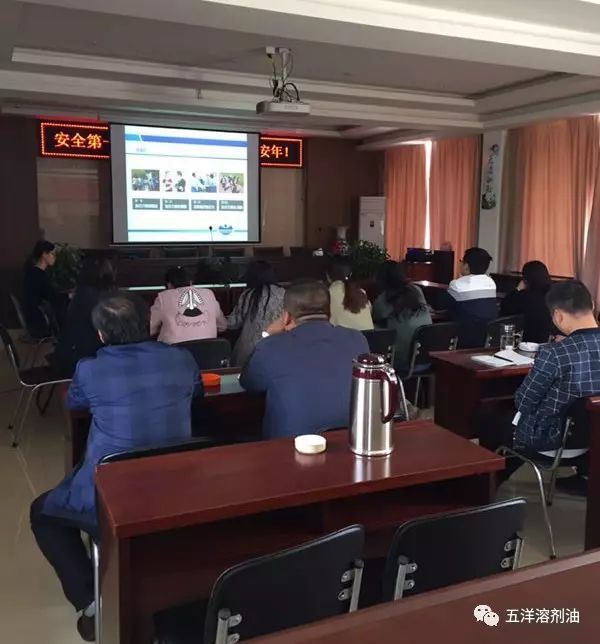 After the end of the in-house training course, the heads of various departments still expressed their own feelings after listening. The word "deeply feeling" has been mentioned many times. It can also be explained that the internal training is very effective, everyone Thinking in combination with your own reality will make better in the future, both in terms of work efficiency and attitudes in daily life!
PS:The word "executive power" makes Xiaobian first think of the People's Liberation Army of our motherland!
From them, they can fully feel what is [effective] execution.

---
Copyright © 2022 Jiangyin Wuyang Hydrocarbon Technology Co., Ltd.