Our director Xiao Yufeng won the town's skill star award!
---
May Day is coming! To celebrate the 127th "May 1st" International Labor Day, on the afternoon of April 25th, the town held the "Qing Wuyi" Advanced Commendation Conference and the 2nd Staff Games of Zhutang Town at the Zhutang Central Primary School Stadium. Our representative Xiao Yufeng attended the conference on behalf of Wuyang Chemical.
In order to fully promote the "Aigang Aiye Love Zhutang Innovation and Entrepreneurship to create a first-class" Zhutang workers' spirit, establish a typical, and promote advanced, the town's General Labor Union launched the 2016 Worker Pioneer, excellent team, skill star and civilized workers recommended Contest. In this selection, our director Xiao Yufeng won the [Skills Star Award]
Don't underestimate this skill star award. To receive this award, the following conditions must be met:
1. Have achieved good results in the city and town industry town skill competitions.
2. In this profession (type of work), there is some kind of trick and skill, and make outstanding contributions in excavating and imparting technical skills.
3. Make important contributions in carrying out technological innovation and technological transformation activities, and achieve significant economic and social benefits.
4. In the enterprise and the same industry, it has leading technical and technical level, and summarizes advanced technical operation methods in a certain production work field, and achieves significant economic and social benefits.
5. Make outstanding contributions in the development and application of advanced scientific and technological achievements transfer or actual productivity, and achieve significant economic and social benefits.
And only 10 of the 10 million employees in my town can be said to take one. Here, it is the director of our company Xiao Yufeng who has 100,000 praises.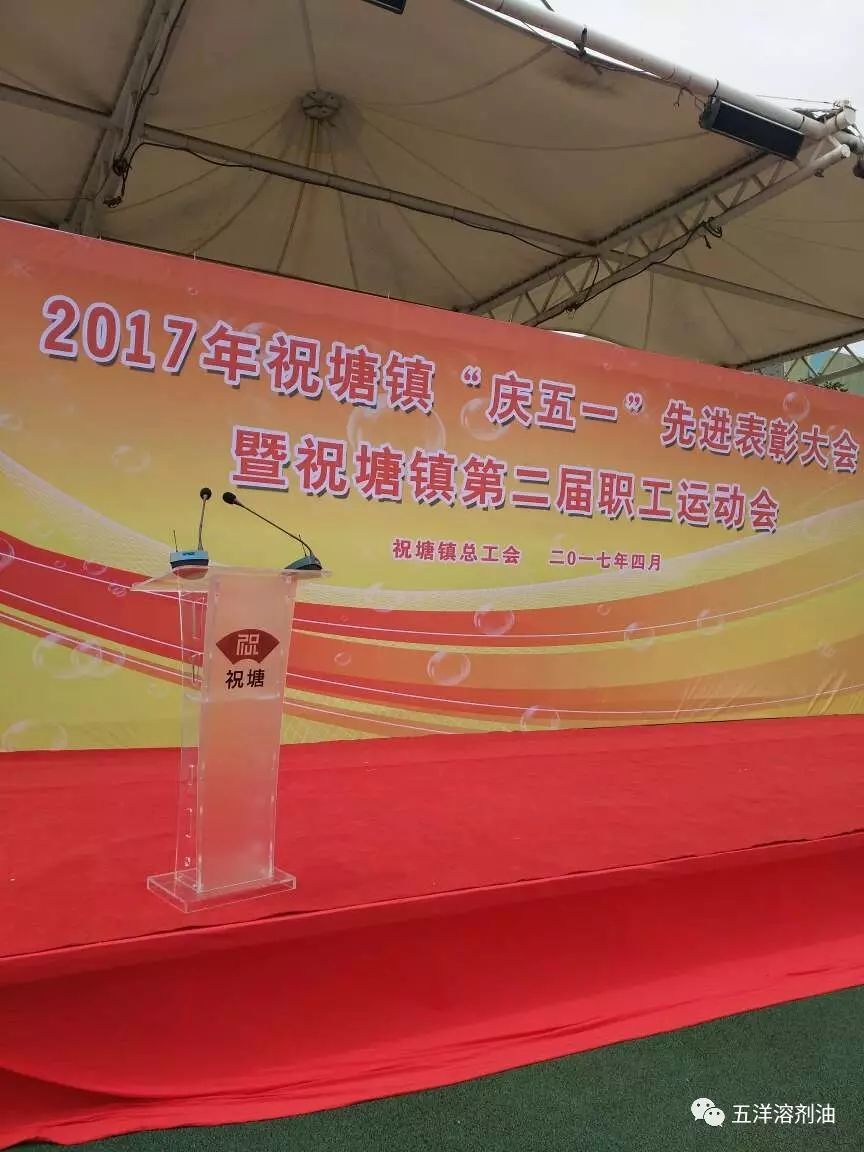 When colleagues are happy for their awards, Xiao Yufeng's supervisor is still very calm as usual. He said that he can get the skill star award without the help and concern of everyone. He will continue to work hard. Do your own things, and continue to learn to enrich yourself and strive to do better in all aspects.